Interactive: Test Strip Lab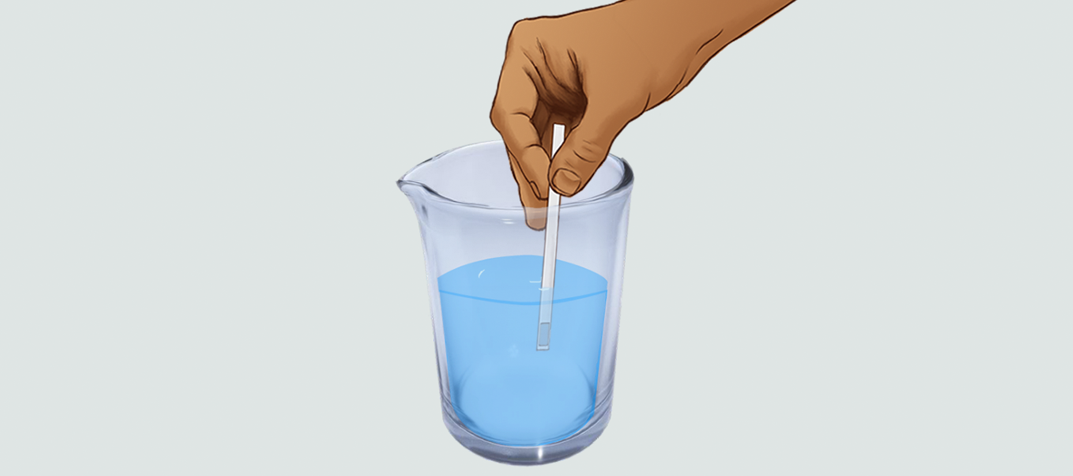 Learn how to accurately test chlorine levels in irrigation water and how to avoid common pitfalls of chlorine testing systems.
Available on the web and on the app store.
Mobile Units for Disinfection
These videos were created as part of a training program for food producers who are making decisions about water treatment systems. They are designed to be used in connection with Mobile Unit for Disinfection (MUD) trailers, so users can view the animations alongside the actual treatment equipment.